MOTOROLA - Backup & Restore Application
Alex joined the team as they began looking at how to approach a data transfer from an old device to a new one...or in some cases a restore for the same device.




Here are some of the first screens Alex created.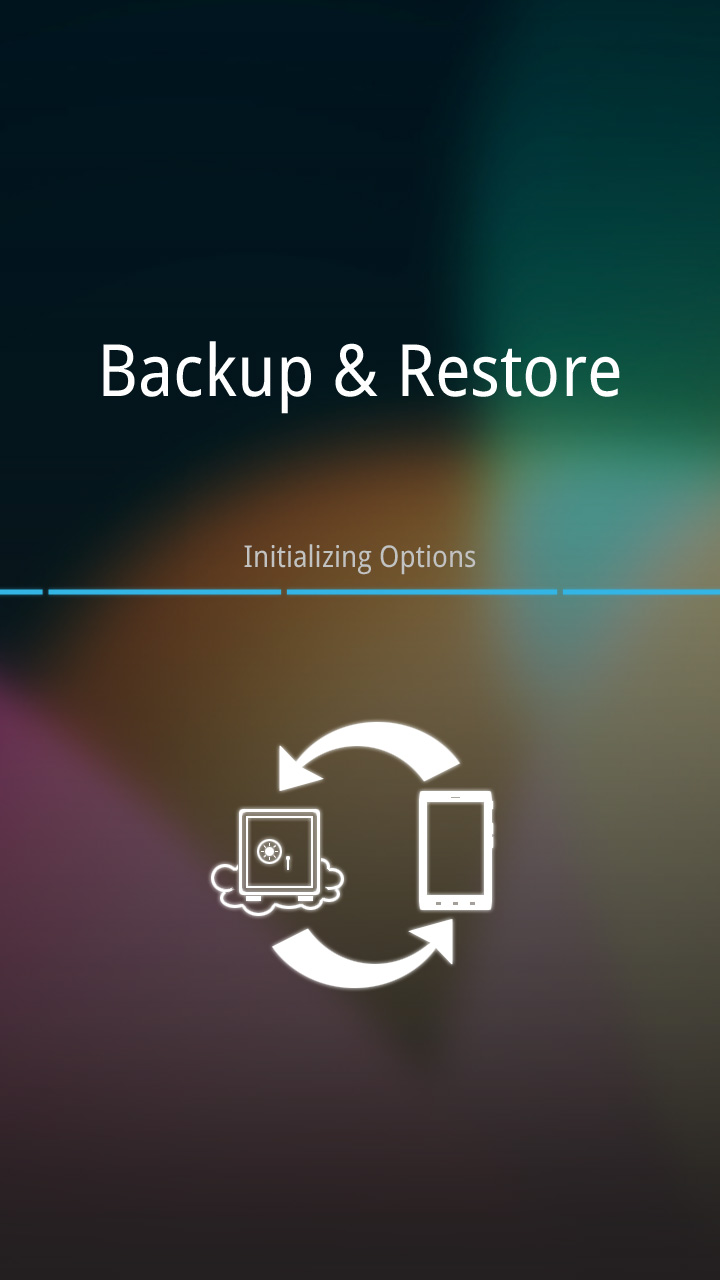 Alex had to convey the page layout information to the engineers.

back to top of page